Online
|

Brighton

|

London

|

UK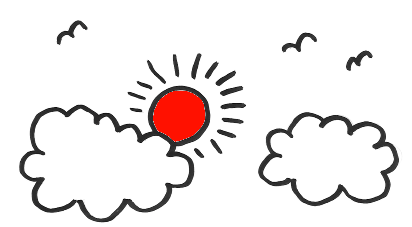 Counselling and Psychotherapy practice with focus on
Identity Life Transitions Relating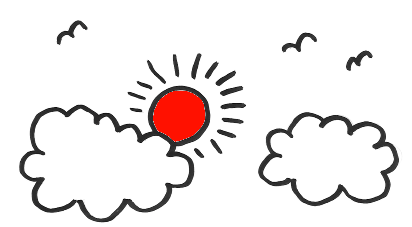 Discover new perspectives and increase your wellbeing
.
Online
|

Brighton

|

London

|

UK
I offer personal individual therapy and therapy for couples / relationships. My practice focuses on identity, life transitions and relating, which anxiety, depression, worry, stress or low mood are often linked to. Happiness is often indicated by a solid sense of self, connectedness and by how we navigate change and disruption.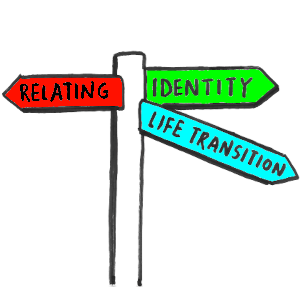 Everyone requires support at times
.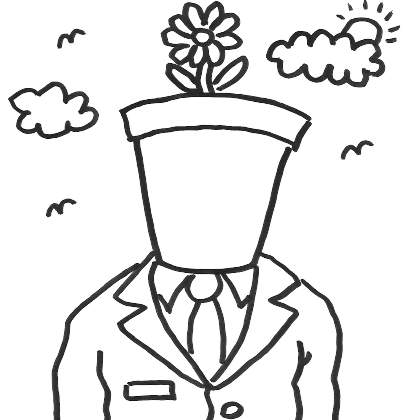 Confidence
Therapy can build your confidence to be able to identify and communicate your wishes and needs. You can discover new perspectives and increase a sense of purpose.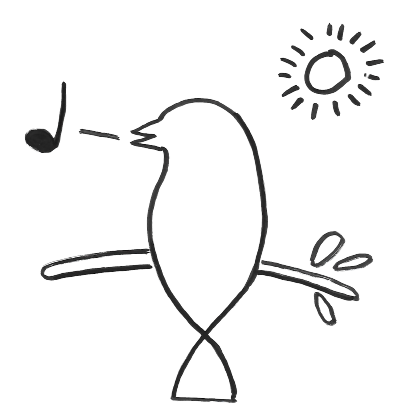 Playfulness
You can be more playful and creative in approaching difficulties, (re)-discover your resilience and learn new coping skills.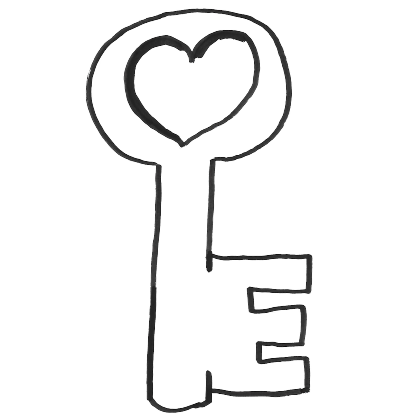 Understanding
Therapeutic conversations support you in developing your understanding of yourself or of your relationship with empathy and care.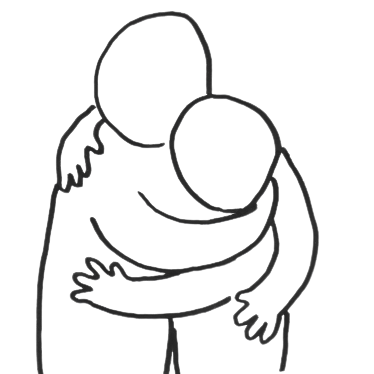 Reconciliation
We can discuss ways to move towards reconciliation and develop purpose and perspective for you or for your relationship.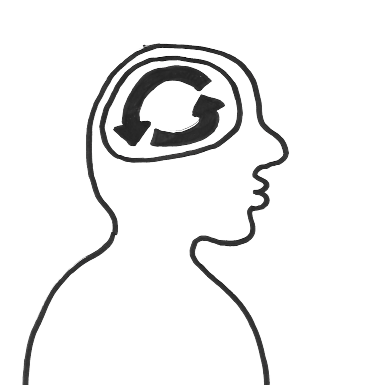 You don't have to go round in circles, feel isolated, deficient or be alone. There are many paths to move forward on.
… stands for a personal approach to therapy. Each client, whether an individual or a couple is understood to be unique in the way they experience difficulties. You will discuss what is personal to you. Unlike more formulaic types of therapy, MyTherapy offers a tailored approach to growth to ensure that you feel heard, that you matter and that you can take ownership of your progress.
I am motivated by a lifelong curiosity in complex human experiences, their expression and representation. I believe that every person has the potential to tap into their own resources and the capacity to develop and change.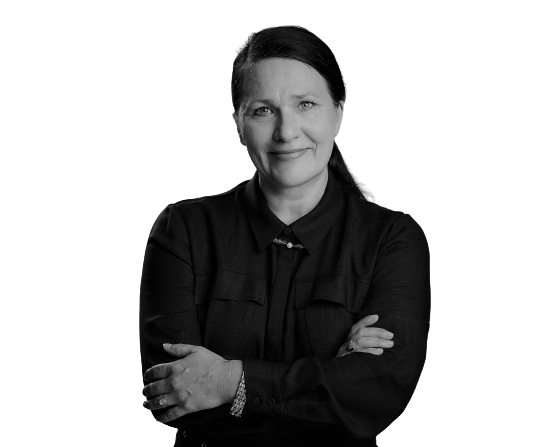 As an experienced therapist, I combine a pragmatic therapy framework with a warm and calm presence, sharp analysis and a creative mind. My training is integrative and systemic and my practice is inclusive.
I am a member of the British Association for Counselling and Psychotherapy (BACP), the largest professional body for counselling and psychotherapy in the UK. I am committed to the BACP ethics and standards and to ongoing professional development.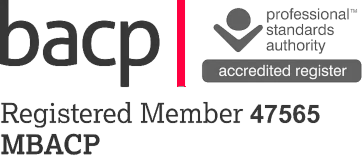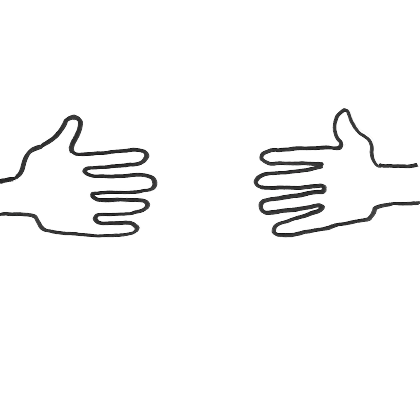 YOU CAN REST ASSURED THAT I WILL TAKE YOUR WORRIES SERIOUSLY AND THAT YOU AND YOUR PROBLEMS MATTER.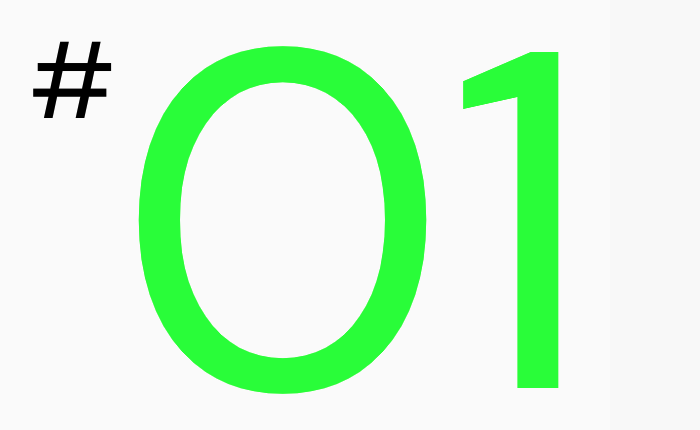 Make contact by email or phone
I will be happy to answer any questions you may have about therapy.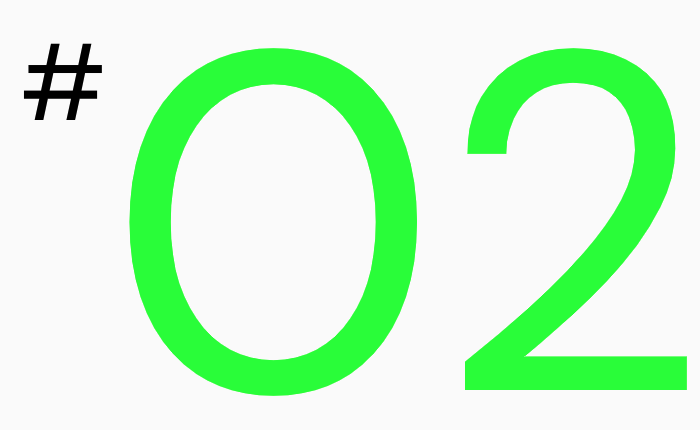 Schedule an appointment
We can arrange an initial consultation to gain a sense of what therapy might feel like. This will be via Zoom. I offer some in person sessions in Hove and look forward to seeing clients in the room in other locations soon.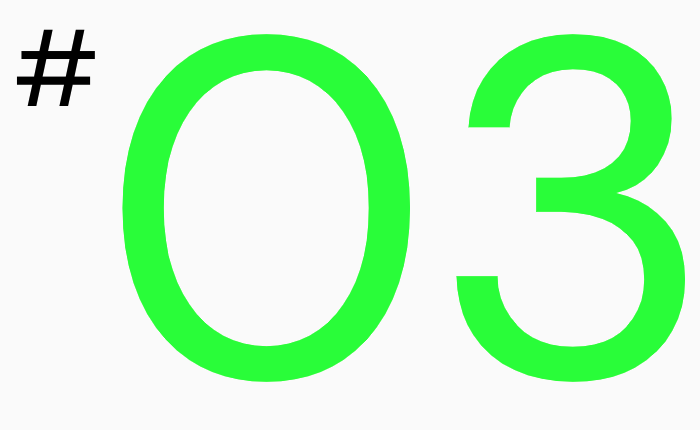 Initial consultation
You can tell me more about your concerns and we can discuss how our conversations in therapy might be helpful to you. We can also consider short- and long-term therapy options.