Happiness is a good feeling, a state of wellbeing, a live lived with a sense of meaning and contentment

.
Though difficult to measure, some indicators for happiness are a solid sense of self, connectedness and how we navigate change and disruption.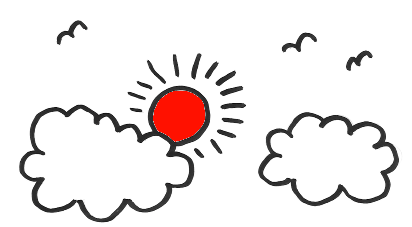 . . . focuses on Identity, Life Changes and Relating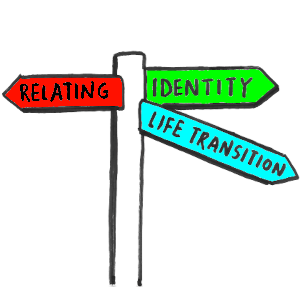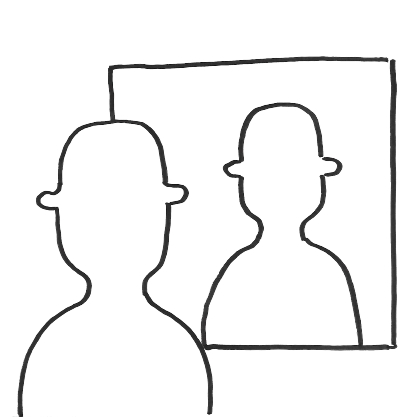 … refers to your sense of who you are, how you present yourself and how you experience yourself in relation to your environment, your culture, and your community.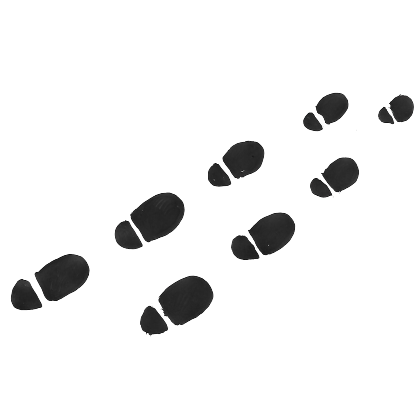 … are times of transition during a lifespan, like menopause and midlife, starting or losing a job, a relationship, leaving university, becoming parents, experiencing illness, loss and grief. Managing such changes can be challenging for individuals and for relationships.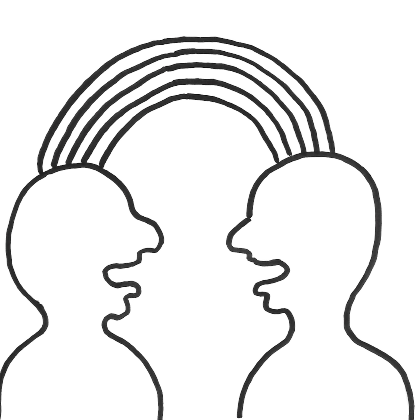 … describes how you interact with others who are important to you, what patterns of exchange have emerged. Relating can be difficult for individuals as well as for couples.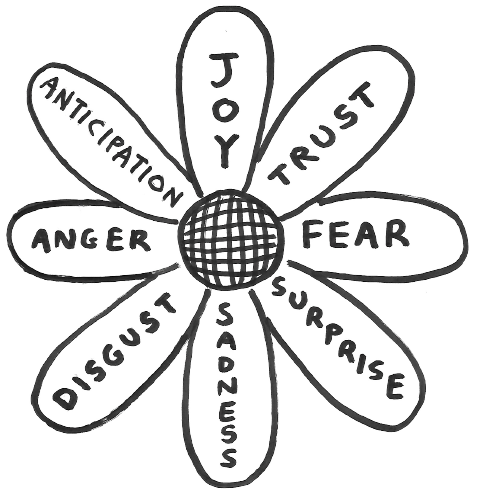 Change

starts with talking

.
"Feelings and thoughts can be confusing and unsettling, sometimes difficult to name. Conversations in therapy encourage you to develop a language to untangle, give meaning and to express your inner landscape."