Identity

describes your sense of Who You Are. It revolves around a deceptively simple question, which is often difficult to answer .
Your goals, values, beliefs, dreams, talents, habits, preferences, and features make up your unique characteristics, your personality. Having a solid sense of self creates confidence and helps you to flourish.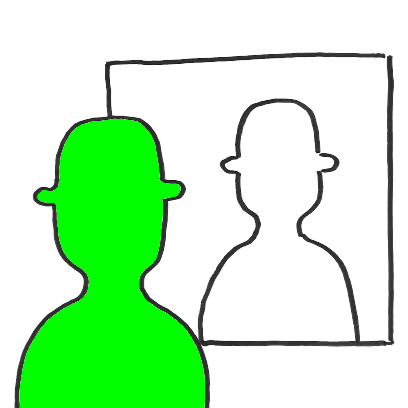 . . . may find it difficult to understand yourself, feel ashamed, different, or lack confidence. You may feel anxious or nervous in social situations, experience low mood, depression, and stress.
. . . may  feel external pressure to conform, discrimination, and rejection on grounds of who you are, how you identify or what choices you make.
. . . may experience yourself as dependent on others or find yourself preoccupied with what others may think of you.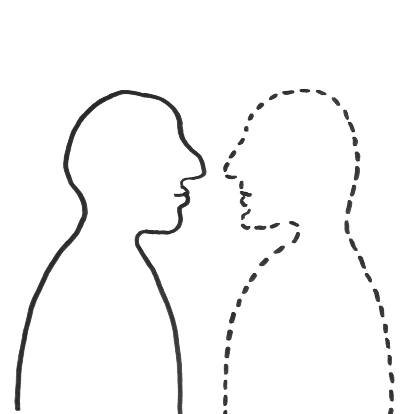 In our social context, ethnicity, age, gender, sexuality, (dis)ability, culture, class, and religion are also markers of our identity.
You may have been raised as a third culture kid or live across cultures.
You may find it difficult to describe or express your sexual orientation, your gender, your ability.
Your experiences may have been traumatic and have displaced your sense of self.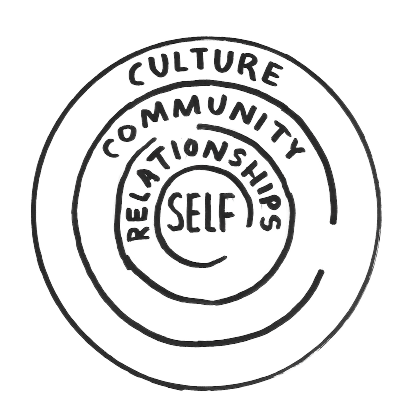 "My approach to therapy is informed by the belief that our interactions with our personal and social context matter for the complex landscape of who we are and who we become. The distinct privileges and disadvantages everyone encounters matter in how our identity is shaped."
People often reach out in moments of crisis. Therapy can also benefit someone who is looking at their own self-realisation and development.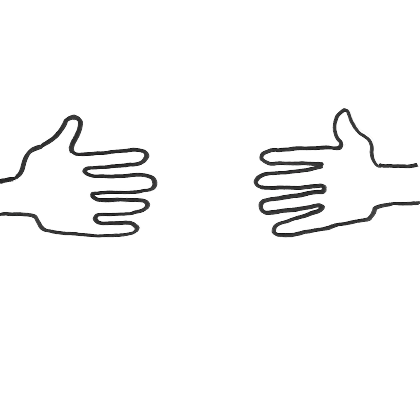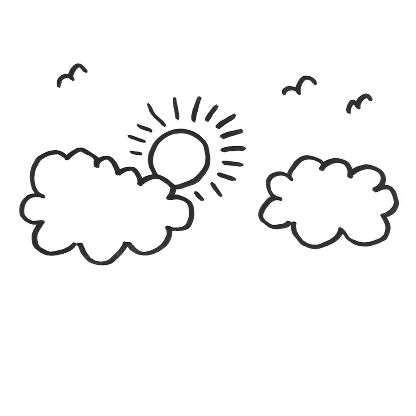 Therapy

can …

. . .  re-shape our sense of self following trauma.

. . .  help you to feel seen and heard, encourage you to accept, celebrate and claim space for your expression of diversity.

. . .  shift your awareness and understanding of who you are and help you gain new perspectives on how you wish to live.