Helping individuals and couples to discover new perspectives and move forward

.
Change starts with talking
.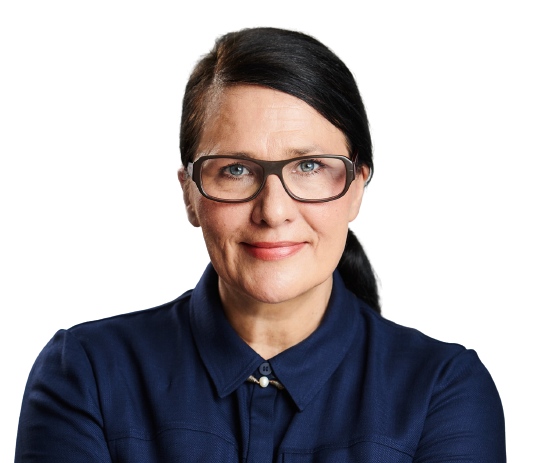 It is my endeavor to accompany you on a journey towards identifying ways to move forward, to creating a vision and to discover new perspectives for yourself or for your relationship so you can: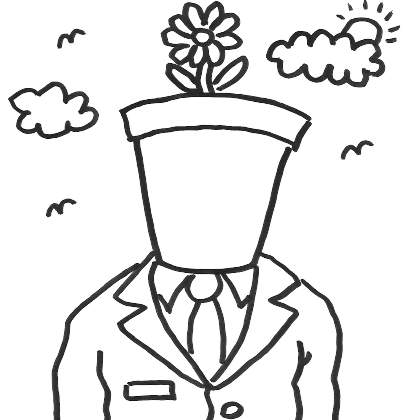 build your confidence to be able to identify and communicate your wishes and needs.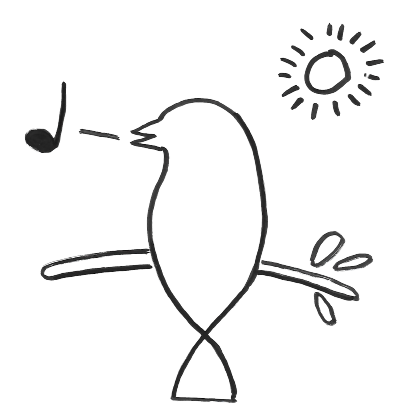 be more playful and creative in approaching difficulties, (re)-discover your resilience and learn new coping skills.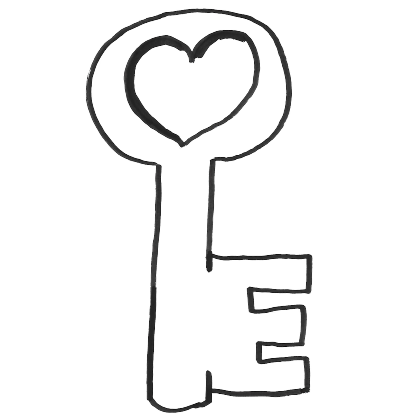 develop your understanding of yourself or of your relationship with empathy and care.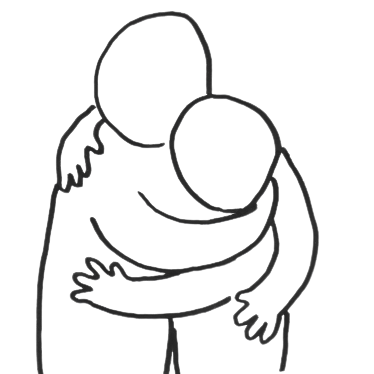 move towards reconciliation and discover purpose and perspective for you or for your relationship.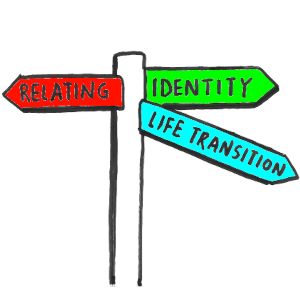 Change can happen and it is nurtured with trust and acceptance. MyTherapy focuses on Identity, Life Changes and Relating.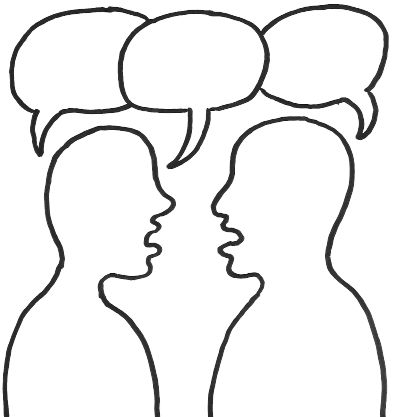 Whether you are fluent in the languages of self-reflection, psychologically minded or new to therapy – whether you have a specific problem you would like support with or whether you prefer to engage in a process of self-development and change, contact me and we will look for a way forward together.
Let's take the first step
together
Exploring your perceptions and emotions is not restricted to looking at you or your relationship in isolation. As a therapist rooted in systemic thinking, I encourage my clients to consider their context, the places where the Self or relationship adjoins or conflicts with the people around them, with their community and with cultural norms and expectations. I am attentive to issues relating to difference and prejudice and welcome gender, sexual and relationship diversity.
I have practiced counselling and psychotherapy since 2008. I was an associate therapist of the private group practice "Onetherapy" in London and Brighton for nearly a decade supporting individuals (adults) and relationships. As a systemic practitioner I have worked in several family services for Brighton and Hove. MyTherapy was founded in 2020 with practice rooms in Brighton and London. At present, I offer therapy via Zoom and in my practice room in Hove.
I work to professional standards, values and principles and offer a confidential, safe space where my clients can feel respected, valued and are invited to share their journey.
Spotlight Workpaper Series
On this website, you can also find some of my workpapers which spotlight relevant issues emerging at the intersection between the self, relationships, communities, and culture. The workpapers are designed to encourage you to think about your own experiences in private or with your partner, to address some confusion or discomfort and to look at practical tools that can help you gain more clarity and practice something new.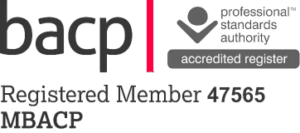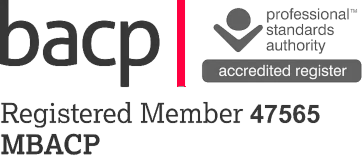 "Gabriele provided wonderful support to me throughout a difficult period in my life, consistently providing a safe but robust environment, allowing me to explore feelings and thoughts with an objective but purposeful outlook. I am very grateful to her for all of her assistance in helping me regain my path".
Greg, 38
"There aren't enough words to thank you for your kindness, your patience, and your professionalism. Your guidance allowed me to move forwards, by making peace with the past, and equipped me with strategies to deal with life's challenges, big or small. The work we did in those sessions was very much needed, and I often think back to discussions we had, when similar situations arise, with gratitude and always with a smile."
Chris, 46
"Right from the start our sessions with Gabriele felt very comfortable and we both felt she understood us incredibly quickly. Often Gabriele would point out thoughts and behaviours that resonated so well that it was as if she must have known us for years . . . .
We came to her at a very low point in our relationship where communication had broken down and we were on the verge of breaking up. Over a very intense but short amount of time things have turned around completely and we are in a much better, happier and healthier place. Our relationship is the best it has been in years and years and the techniques and tools that Gabrielle has taught us have given us confidence that we will be happy together for many many more years to come."
Jesse (37), Ky (37)
"Gabriele is incredibly supportive without being prescriptive or reductive and allows you to develop your own path which feels right for you. She gave me space and time to express myself and listened to me, which helped me enormously. Gabriele also suggested coping mechanisms and practical exercises to help me develop my emotional skills and build trust with people which were instructive and useful tools to use outside of the therapy sessions . . . .
. . . . Seeing Gabriele has redefined my life and I would recommend that anyone who is thinking about therapy or speaking with someone takes the steps to do so – I prevaricated for a long time or thought I would do it some day and only regret that I did not speak to someone sooner than I did. I would recommend Gabriele to anyone and am incredibly grateful for our time together."
Dan (34)
"My husband and I entered into therapy with Gabriele to find support through a difficult moment in our relationship.  The understandable bump in the road encountered when bringing together children from first marriages was the main focus for our attention. It was hugely helpful to understand the benefits of our different approaches to problems (as well as the similarities) so that we could learn to navigate challenging situations as a team…. 
… We were impressed by Gabriele's extreme professionalism and her skill in being able to read our responses, gently drawing out hidden issues.  She created a safe space to talk and to be fully heard.  We are very grateful for Gabriele's assistance in steering us towards a better understanding of how each of us function within the dynamics of our relationship.  Ultimately, this has strengthened us as a couple and we are immensely thankful for all that this has given us."
M and L
"Gabriele really helped me to change my life. When I started therapy, I had very little confidence and didn't think I was capable of much. But she helped me have confidence in myself, and provided a safe, non-judgemental and comfortable space where I felt I could be myself and share things. I am in such a better place now, and have done all the things that I didn't think I would be able to. Gabriele gave me space and time to open up, and gave me the tools to overcome things once I did. I couldn't recommend her enough!!."
Essie (27)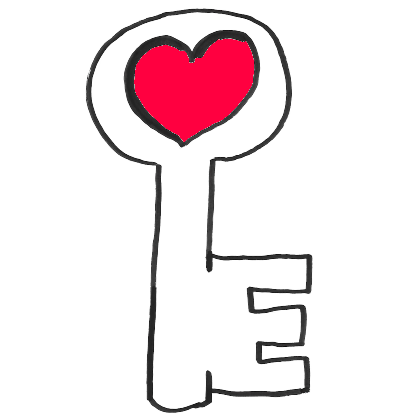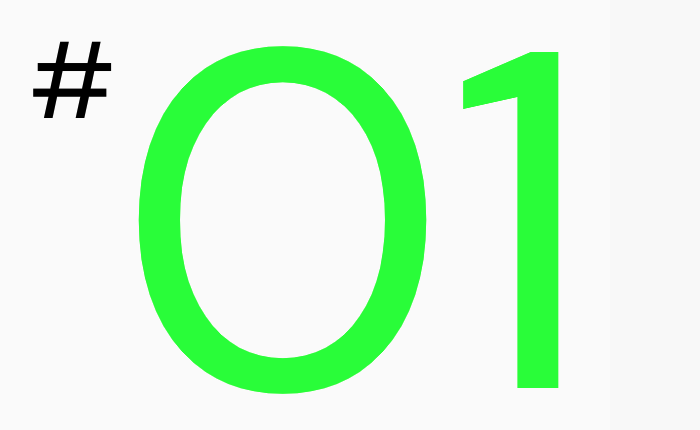 Make contact by email or phone
I will be happy to answer any questions you may have about therapy.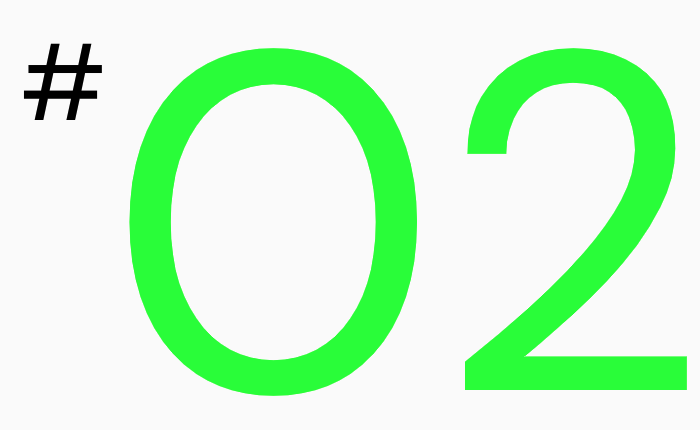 Schedule an appointment
We can arrange an initial consultation to gain a sense of what therapy might feel like. This will be via Zoom. I offer some in person sessions in Hove and look forward to seeing clients in the room in other locations soon.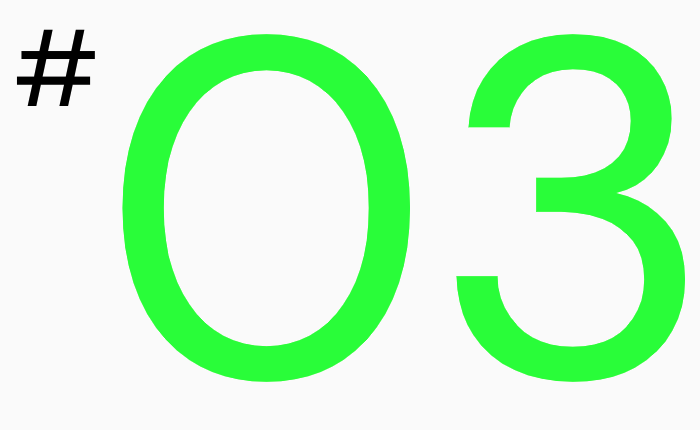 Initial consultation
You can tell me more about your concerns and we can discuss how our conversations in therapy might be helpful to you. We can also consider short- and long-term therapy options.